– Scroll down for photos, prizes and details.

* Raffled Prizes will be given away from top to bottom, following the order they are in below. So donating to the top tier unlock gives you the most opportunity to win. You do not need to be actively watching the stream to win.

** All prizes have a minimum donation amount for entry, you may only win one prize and may only enter a total of $300. $300 will be broken apart into a total number of entries for each section.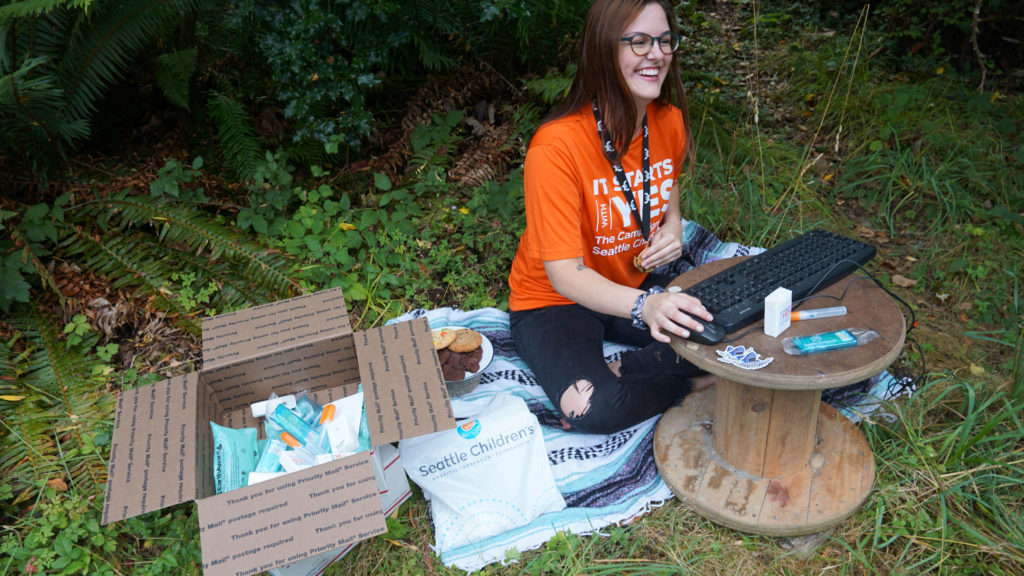 Content Upgrades 😈:
* Only one thing can be triggered an hour and only can last 30 minutes.
** Each option can happen only once, unless otherwise noted. And no option can be repeated back to back.
*** Must be a single donation matching the amount below.
$15 – Wear the Shark Head – 15 min (Sean) – Repeatable
$25 – French Braided Hair (Sean) – Repeatable
$30 – For every $30 raised, Woodrow will do 10 of one of these(pull-up, push-up, squat, ???)
$50 – Pigtails (Sean)
$75 – Rosie the Riveter Scarf (Sean)
$100 – Red Lipstick – 30min (Sean)
$100 – Voices (Shelby) – Repeatable(10x)
$100 – Change Cosplay (Brandi) – Repeatable(10x) – 30 min and change out
$150 – Contour/Drag Make Up (Sean)
$250 – Painted Face like a Creepy Doll (Sean)
$500 – Chubby Bunny (Sean)
$500 – The Kevorkian(16oz cup of coffee with 1″ of coffee grounds), must consume all grounds, black coffee only, no flavoring or sweetener. As suggested by Liquidpaper (Michael)
Milestones 🎉:
* Overall fundraiser total.
$1000 – Kev, Michael, Shelby will shotgun energy drinks
$2000 – CM-Myke will bring his PC up to Sharkims for CPU deliding and cooler upgrade live on stream
$3000 – Sean, Kev will give up desserts for 3 months
$4000 – Sean, Shelby will give up pizza and sliced bread for 3 months
$4500 – Michael and Nate will train up and do a 20 mile walk, track with AllTrails and live Tweet the experience
$5000 – Sean has to do RingFit on stream 5 days a week for 30 minutes for 3 months
$6000 – Sean(Sharkims), Shelby(TheEmeraldQueen92), Brandi(VolcanicDiva) and maybe more will jump into the very cold lake in March live on stream
The Raffle Prizes 🎁:
US & International Prizes
Minimum entry of $100 – Up to 5 entries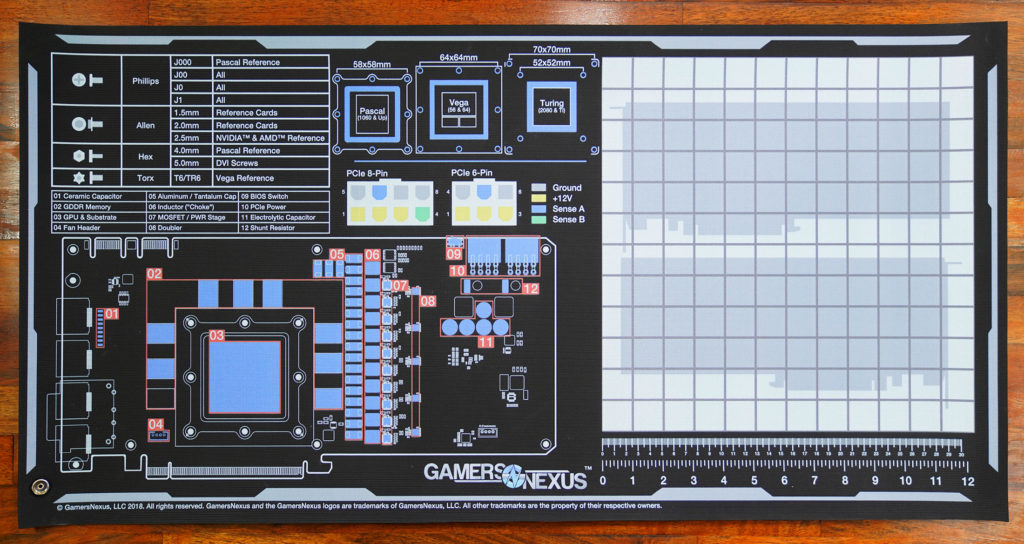 Minimum entry of $25
4 x Cooler Master Glossy White MM711 Mouse
4 x Cooler Master SK Series Keyboards – Choice of:
SK650 White, SK630 Gray or SK621 Gray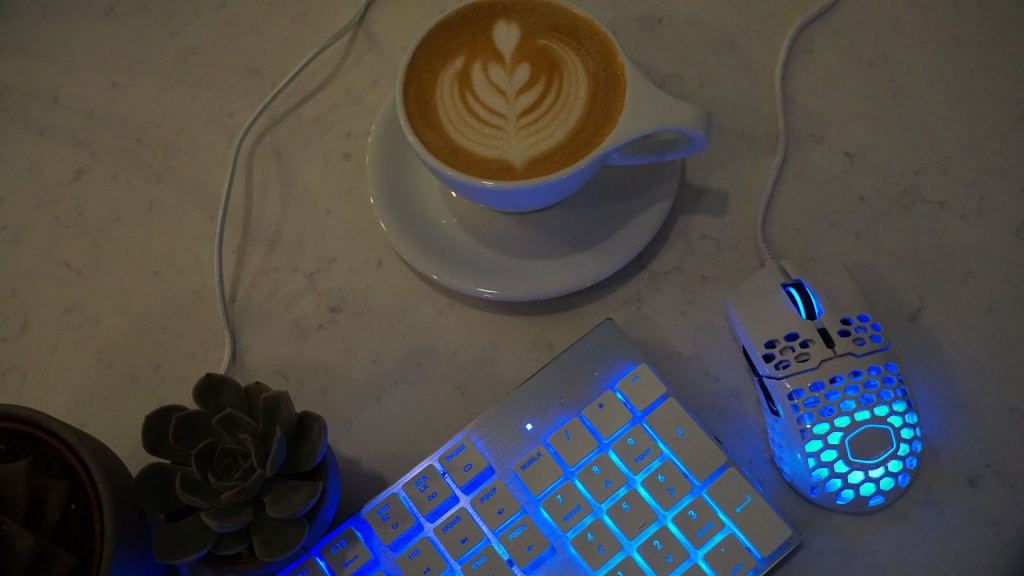 US Only Prizes
Top Donor that doesn't win a prize:
A box of cookies from Tracy's Kitchen, 3 months in a row! 🍪🍪🍪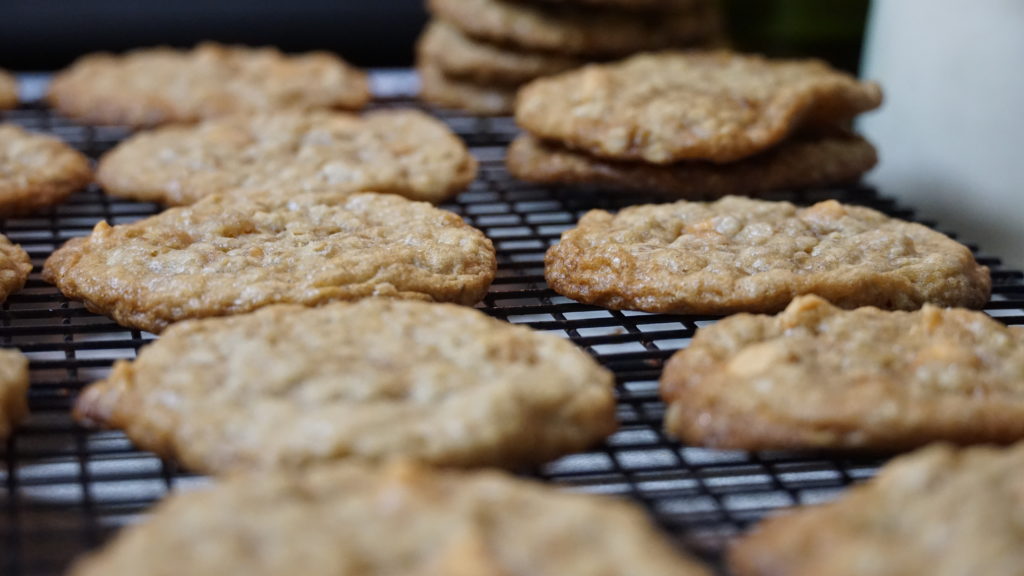 Unlocks @ $6000), Minimum entry of $50
1 x To be announced upon hitting the goal
Unlocks @ $5000), Minimum entry of $50
1 x AMD Ryzen 7-2700 CPU + Gigabyte B450M-DS3H Motherboard + Team Force Vulcan Z 16GB RAM Kit + Silicon Power 256GB SSD + ????(Revealed at $5000)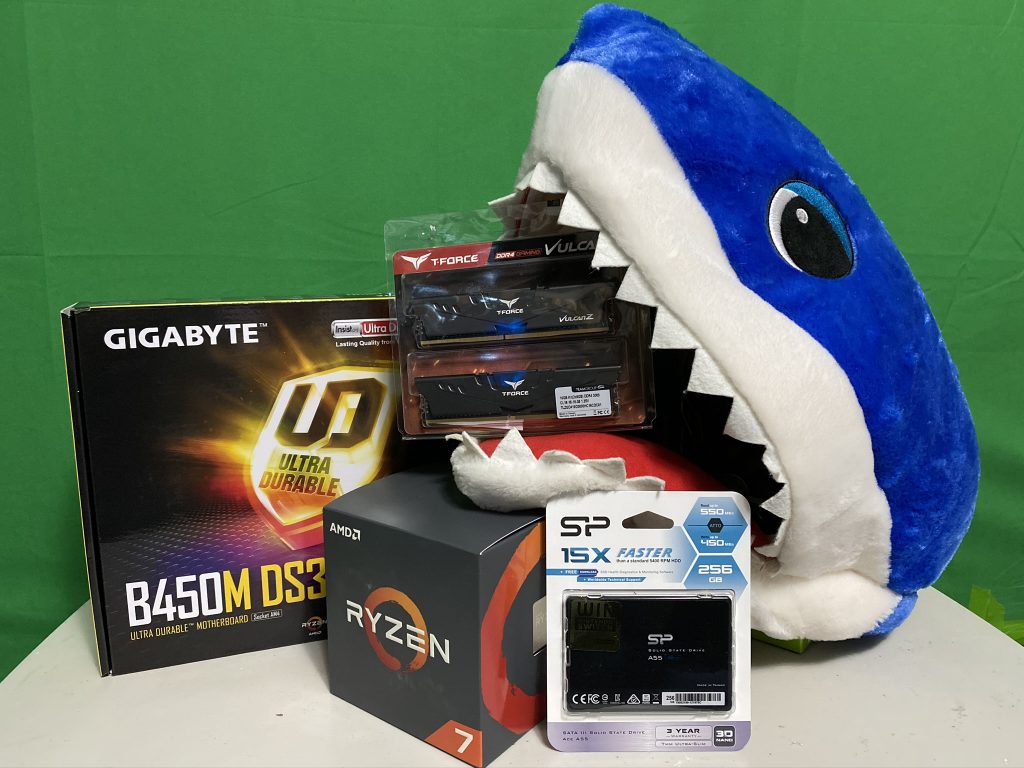 US Only Prizes
Unlocks @ $3000), Minimum entry of $50
1 x EVGA 1060-6Gb SSC
1 x EVGA 1060-3GB FTW
1 x Sapphire Nitro+ RX580-8GB
1 x Gengar Pokemon Plush – Large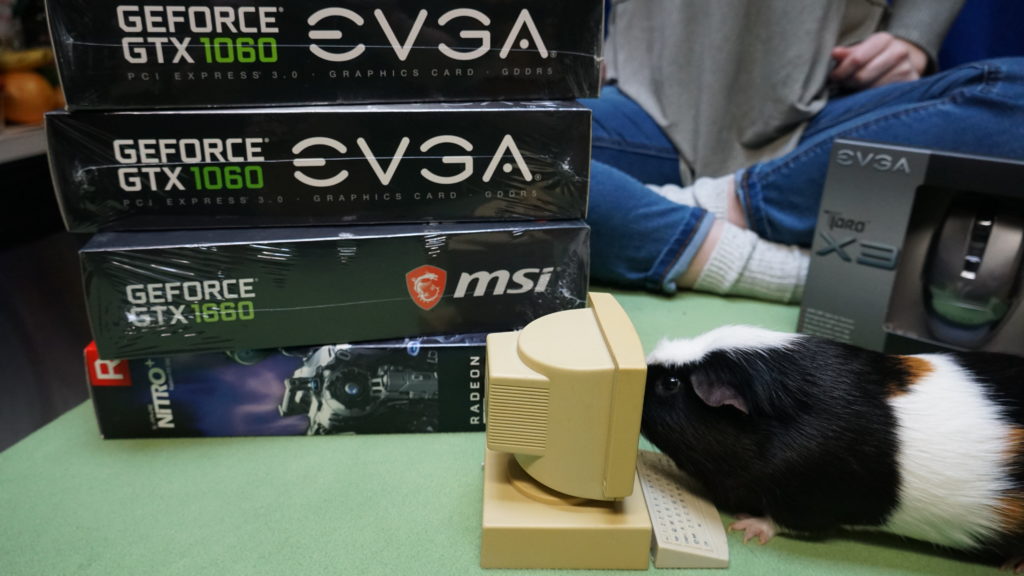 Minimum entry of $25
5 x Prize Packs – Includes:
Cookies! 🍪, Stickers, Swag, Star Wars Figures, Beef Jerky(Vegan available) and more!
2 x Bekah's Pocket Prize Packs(Items TBD)
2 x People's Choice Beef Jerky Variety Boxes
1 x Sony Playstation 1
1 x Xbox 360
1 x Nintendo Wii
1 x World of Warcraft Red Whelpling Plush
3 x Toy Lightsabers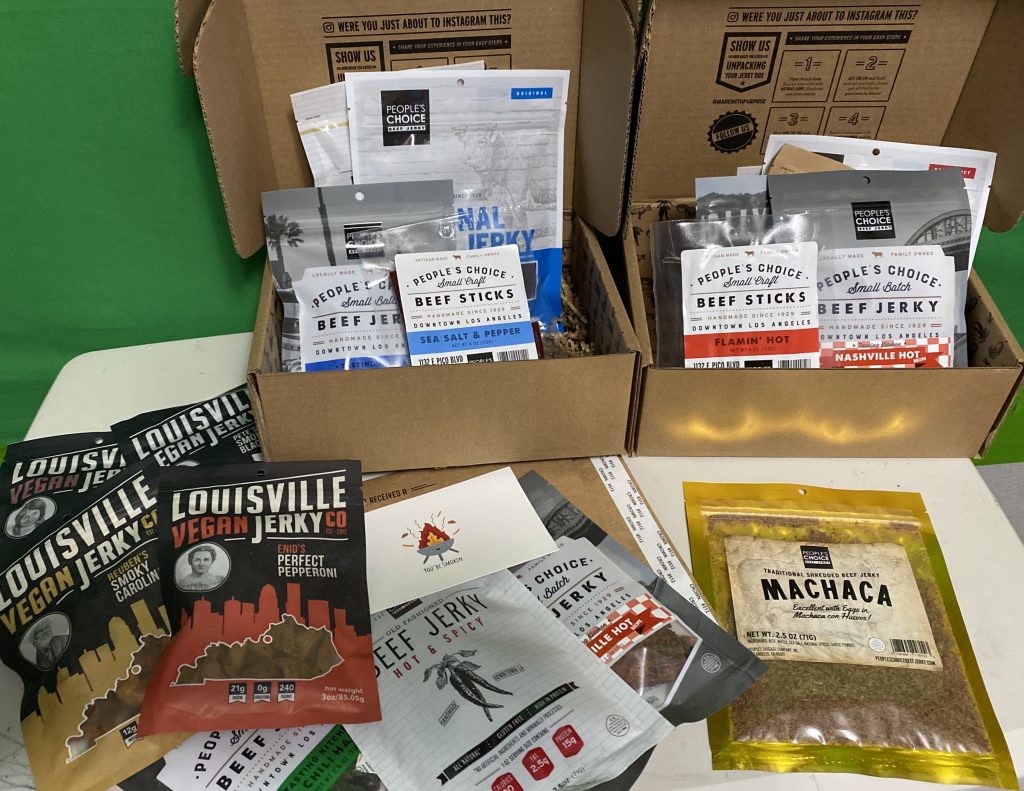 Digital Prizes
Minimum entry of $10
10 x PC Game Keys
2 x $10 Amazon Gift Card
2 x $10 Steam Gift Card