Date: Saturday August 19th, 2023
Extra-Life Lifetime Total
2022
$22,547.18
2021
$14,370.71
2020
$13,225.91
2019
$11,010.09
2018
$4,330.00


Date:
Saturday, August 19th, 2023
Time:
Where to Watch:
Where to Donate:
Fundraiser Updates
What is Extra Life?
Extra Life unites thousands of gamers around the world to play games in support of their local Children's Miracle Network Hospital. Since its inception in 2008, Extra Life has raised more than $50 million for sick and injured kids. Sign up today and dedicate a day of play for kids in your community!
Read all about Extra Life
Where this began:
This marathon began because we wondered if we could still play games for 24 hours straight, and the original fundraiser challenge was born! We're back for another year and we're hoping to break last year's total by hitting $12,000 over two 24-hour marathons.
Why do we do this?
To put it simply, whatever direction we look in life, we see someone who has been directly affected by the amazing people at Seattle Children's Hospital—family members, friends and strangers. People all around us have had their lives changed by the kindness and compassion of all the hardworking professionals at Seattle Children's Hospital.
Read all about Seattle Children's Hospital
About this event:
This marathon stream will consist of 24 hours of video games. Hosted by Sean "Sharkims", and several others from the S&FF Team and Volunteers.
How do I participate in the event Giveaways?
Donate! We need to reach the unlock thresholds! Giveaways can be unlocked over time, even if we don't hit the mark on the event day!
SHARE THIS EVENT! The more people, the more donations, the more giveaways will unlock!
Notes:
All Custom PC giveaways are international.
Any Digital giveaways are international.
Physical swag items are US Only, unless otherwise stated.
No donation is required to enter to win, however we must reach the goals to activate the giveaways.
Remember! This is for the kids at Seattle Children's Hospital! Every dollar matters!
You may only win one giveaway total, this means you can not win an item from each giveaway. Just a single item total.

Questions?
Join our Discord server or feel free to ask in Twitch chat when we are live.


Prizes pictured may not be from the current fundraiser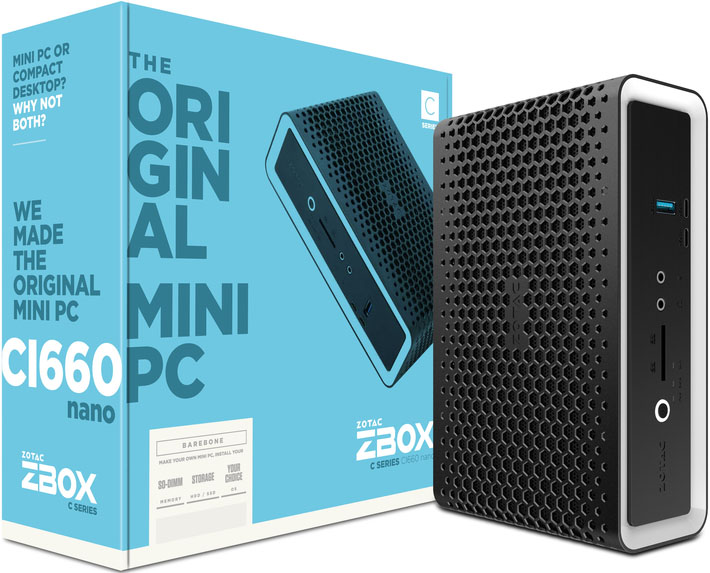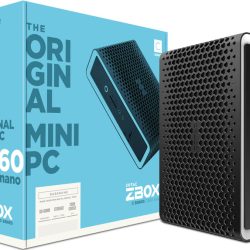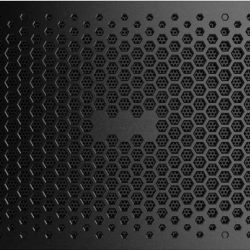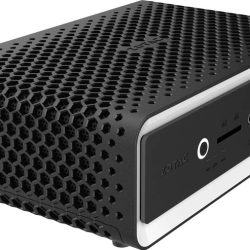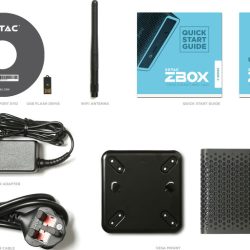 1 x ZBOX CI660 nano PC (US)
3 x ZOTAC Swag Bags (US)
1 x Crucial 2TB P3 Plus (US/CA)
2 x CM Keyboard/Mouse combo (US/CA)

Full Team Upgrades
Every $100
The team will change zones

In-Chat Giveaway

Unlocks at $3,000
PC unlocked

Unlocks at $3,500


August 19th, 2023 Sponsors! Thank You!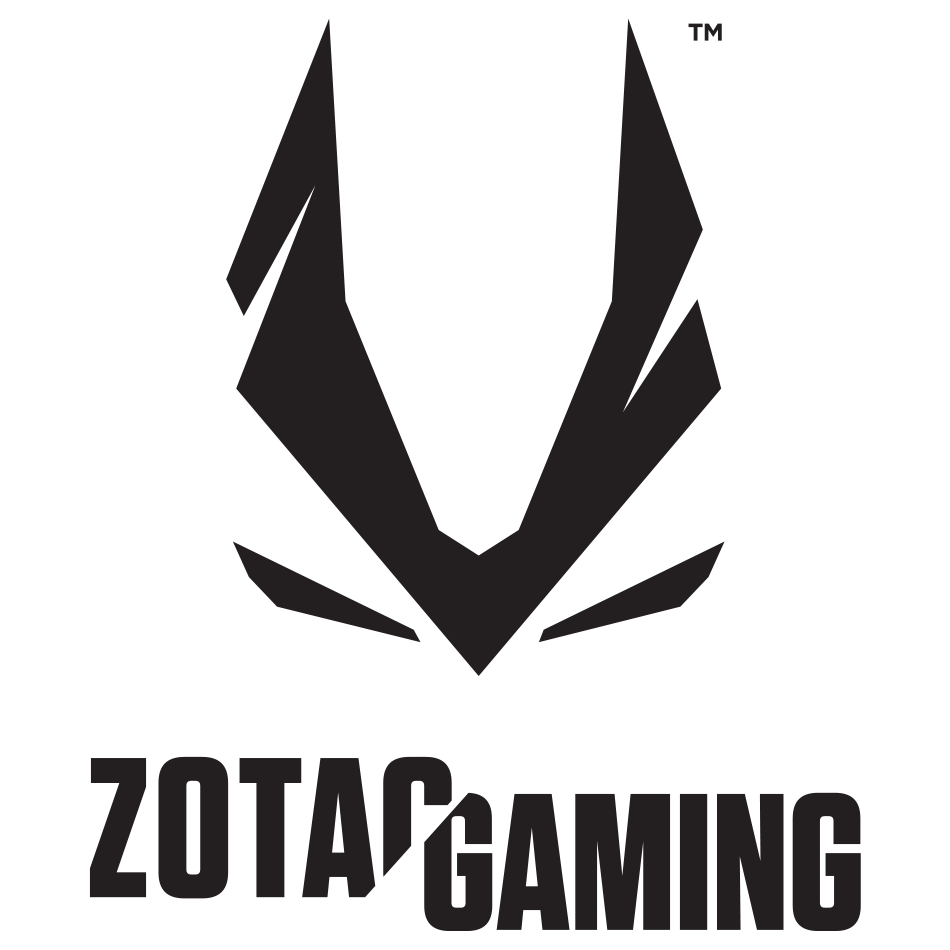 Previous Sponsors
EVGA, ASUS, Nory, Notwist, XDAGarwynn, Eulbear, LiquidPaper, HecticHermes, CosmicsGames, Rarson, GamersNexus, Yewzie, LANFest
Want to become a sponsor, or get involved? Email: [email protected]

S&FF Giveaway Rules and Restrictions
In order to be eligible for the giveaway, you must be in the chat at the time of the giveaway drawing
Terms & Conditions Apply, please refer to the source of the giveaway
Open in the United States and Canada, except where prohibited by law
Disclaimers
100% of all donations given through Extra-Life.org, go to help fund the programs at Seattle Children's Hospital, and include a tax receipt provided by Extra-Life.org.
Donations received directly to Sharkims & Friends Foundation are assumed intended to go directly to the S&FF operating costs. Please be sure to donate directly to Extra Life to support SCH.
Sharkims & Friends Foundation does not warranty any of the giveaway items won during this event. Items are AS-IS, any warranty claims must be done through the manufacturer.
Sharkims & Friends Foundation does not transact any money for this fundraiser, all donations go directly to Extra Life and Children's Miracle Network Hospitals.
Giveaways are labeled as International, or US Only. There are no exceptions to these restrictions.
Giveaways items are subject to change due to item availability
Giveaways require no purchase, or monetary spending to enter. However, Giveaways will not unlock until a certain amount of money has been raised.
Please be respectful in all engagements with this event. Spamming, insulting, or any other unacceptable behavior will result in a ban!
We follow all US and International shipping regulations, including restricted locations. We reserve the right to select a new winner if shipment of the giveaway item is prohibited by any US or International law.